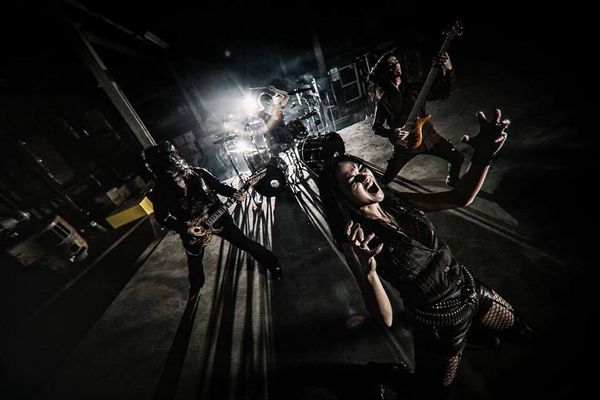 We are honoured and humbled to be nominated for Hard Rock/Metal Act of the Year and Video of the Year ("The Cabaret of Dreams" EmVision) for this year's New England Music Awards! 
Vote for us by selecting us, and then clicking "Submit" at the bottom of the page :) Adrienne is also nominated for Female Performer of the Year! 
Voting link is here and video link is here. THANK YOU SO MUCH for your support -- and we are so thrilled to see some of our friends also receiving nominations as recognition for their outstanding talent and hard work.